In light of COVID-19, the ISAS 2020 Annual Meeting has been canceled.
Moving the meeting to the virtual realm was viewed as too disruptive given the necessary movement of all college and university to alternative formats.
All meeting fees have been refunded, effective March 22, as have membership fees for those joining only so they could present their research. If you were unintentionally overlooked, please use our Contact Us form under the Questions? tab to make us aware of our oversight.
---
CANCELED


2020 Meeting Hosted by Illinois College – April 3&4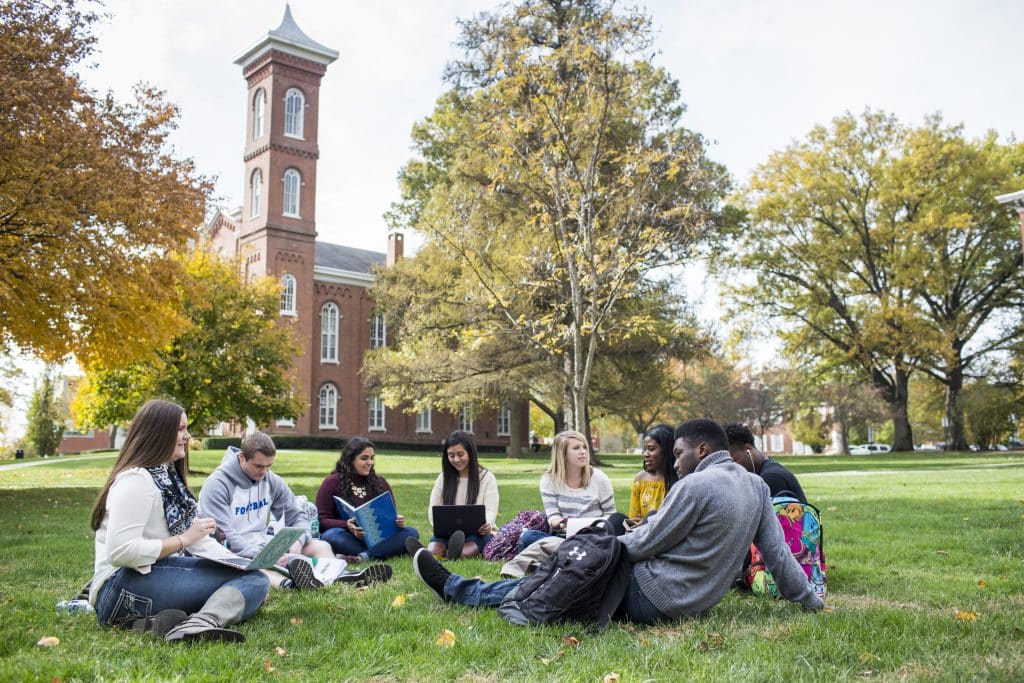 ---
Future Meeting Sites
2021 – Eastern Illinois University
Meeting Supplements with Presentation Abstracts
2020 – Illinois College – Cancelled due to state/nationwide COVID-19